Turkey Success T-Shirt - Outlet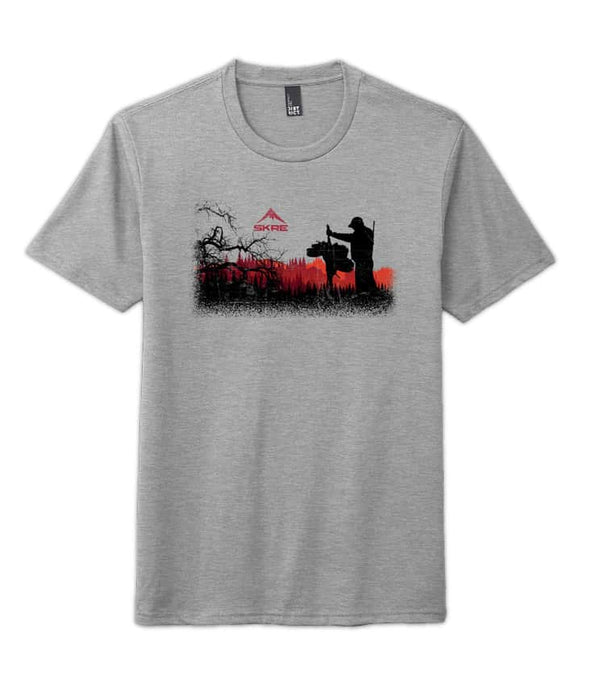 Introducing the SKRE Turkey Success T-Shirt – a perfect way to showcase your passion for turkey hunting while staying comfortable and stylish. This shirt is designed to provide optimal softness, durability, and breathability for all-day wear.
The eye-catching graphic on the front displays a proud turkey hunter with their prize, symbolizing your own hunting achievements and dedication to the sport. This versatile tee is perfect for both men and women who love the thrill of the hunt.
Order yours today and wear your passion with pride!