Every month you will be charged $10 which will automatically be added to your Hunt Club Account. Along with being a club member you will get membership pricing all year long along with some really cool perks.
"It's like a HSA account (Hunt Savings Account). I pay for it monthly and can redeem anytime with a discount and other cool prizes." - Mike C.
"I can contribute to it each month without my wife even knowing about it. When I am ready to buy it's essentially already paid for. " - Randy J.
"I like how easy it it to redeem my credit. I just go to the checkout and select how much credit to use. Shipping is fast and the service is amazing." - Tony J.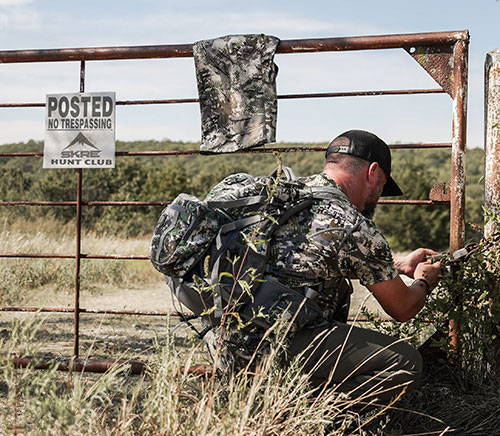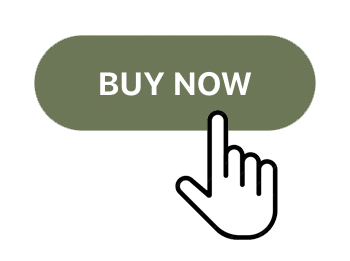 You will add the "Hunt Club" to your cart. At checkout you will create the account you plan to use for membership. Complete checkout.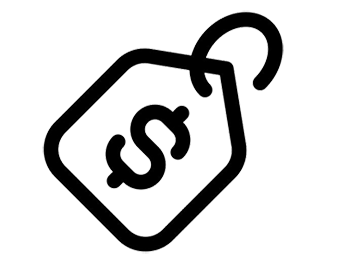 When you are ready to purchase, log into your account and save
on all regular priced items. Use your store credit at checkout.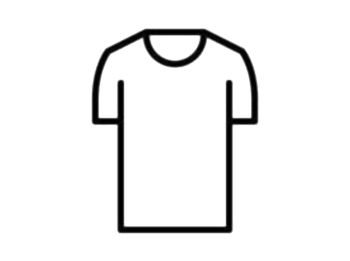 When you are a club member you get amazing perks. See the perks below.
Get your $10 subscription fee back every month as store credit which makes the SKRE Hunt Club basically free!

Get exclusive "Hunt Club" offerings throughout the year.




Get free shipping on orders over $50.
Get entered to win gear. Drawings are held monthly for a chance to win epic gear.

Early access to new gear releases.




Get free VIP sizing exchanges
Get membership pricing all year round plus exclusive membership discount offers throughout the year.

Get loyalty points. Every dollar spent is a point earned that can be used towards future purchases.
How much money do I earn each month?
You will earn $10 each month. The $10 is equivalent to 200 points that you can redeem at checkout.
How do I access my discount?
Once you have purchased the Skre Hunt Club Product, you can log into your account that you created at checkout. Once logged in your discount should automatically appear.
How do I use my store credit? How to manage my subscriptions?
Store credit will be available to use at checkout. Watch video below to see how to use credit and manage your subscriptions.
What happens if I cancel my subscription?
Canceling is easy! If you decide to cancel your store credit is still available you just wont have access to the 10% discount and other perks. To cancel login to your account and scroll to the manage subscriptions and simply cancel.
call us at 435-704-9059, if you have any questions about the Pro Membership Program.