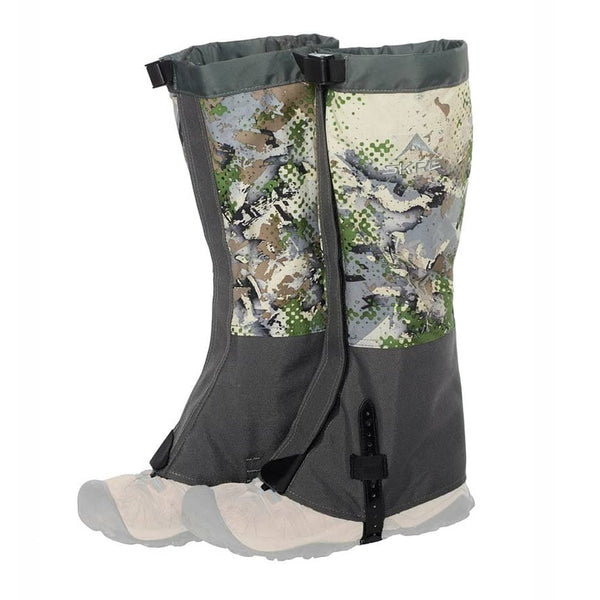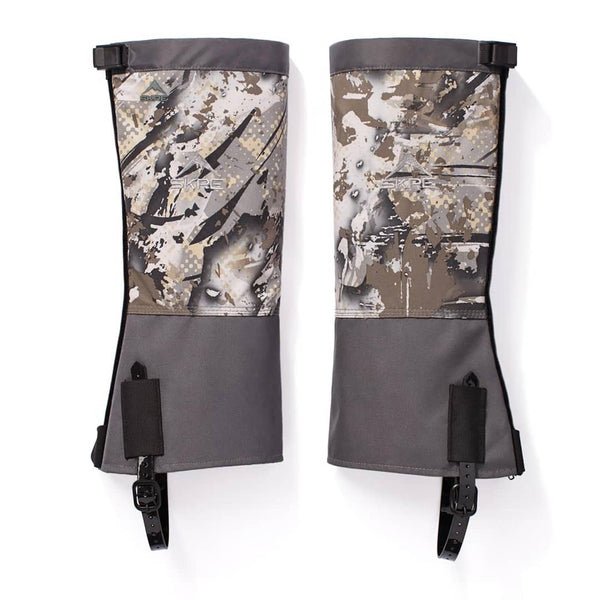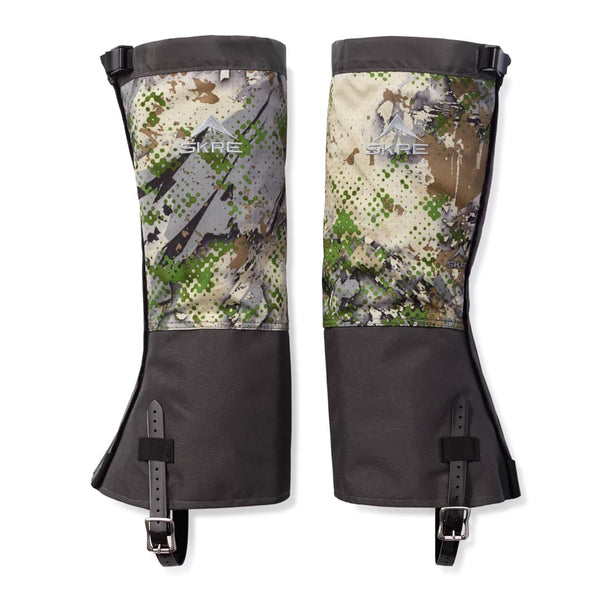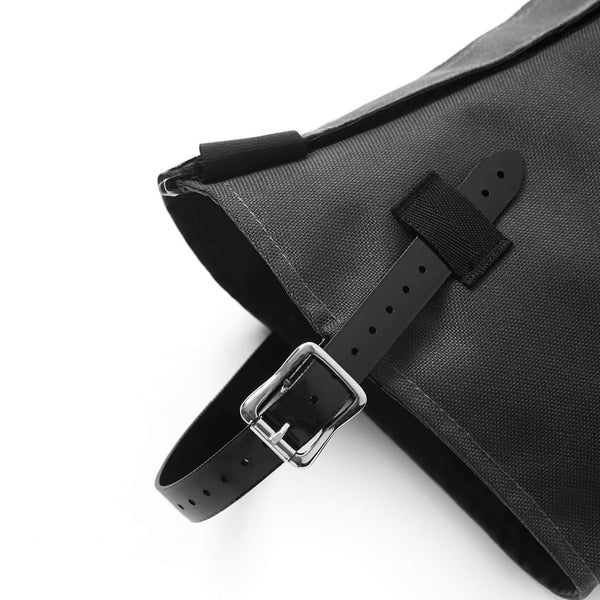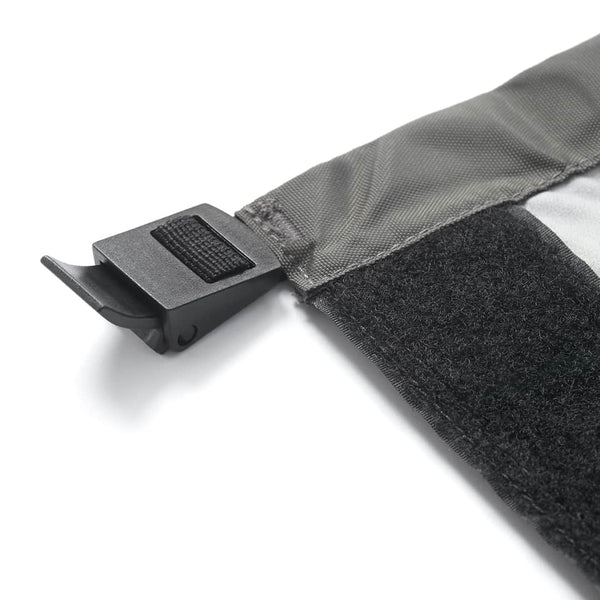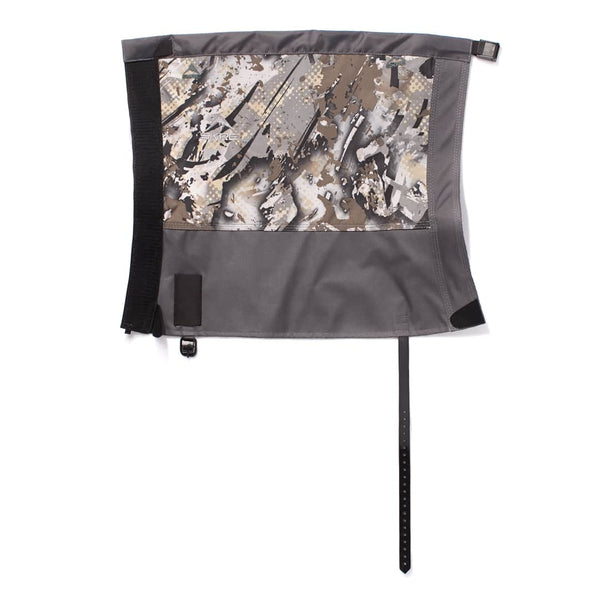 Introducing our top-of-the-line Hardscrabble gaiters, designed to elevate your outdoor hunting experience. Crafted with durability and functionality in mind, these gaiters provide unmatched protection against water, mud, thorns, and other rugged terrains, ensuring your boots and legs stay dry and comfortable throughout your hunting adventures. The 20K waterproof fabric and seam-sealed construction keep moisture at bay, allowing you to traverse through wetlands, streams, and dense underbrush without worry. 
Fabric Details
3 Layer Waterproof Membrane Construction
Face Fabric 95% Polyester 5% Spandex
Four Way Stretch
Product Features
100% Waterproof Construction

Abrasion Resistant

Hook & Loop Front Closure

Breathable Fabric
True Lifetime Warranty:

True Lifetime Warranty: We stand behind every product we craft, with our industry-best unconditional warranty for quality and workmanship. If for any reason you are unhappy with any SKRE gear, simply return it for a full refund or exchange.