Hunters demand a lot out of their gear and success rarely comes easy.
At Skre there is zero compromise when its comes to crafting high-quality performance gear.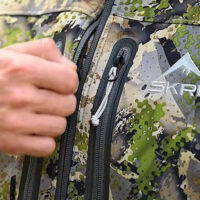 We stand behind every product we craft, with our industry best unconditional warranty for quality and workmanship.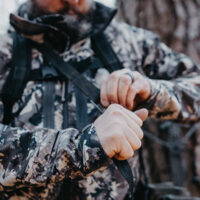 In the event of an exchange, we pay for the shipping costs back and forth until you are outfitted with the correct size of each item.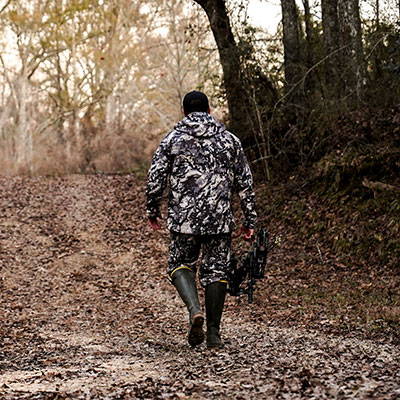 THe SKRE customer service stands out. We believe the experience is just as important as the product.
SEE WHAT MAKE SKRE DIFFERENT