Purchase any Starter Bundle and try it for 14 days.
If you are not completely satisifed return it and we will refund you 100%
WATCH THE VIDEO TO LEARN MORE
Select any STARTER BUNDLE:
Did we mention, they are currently 25% off regular price!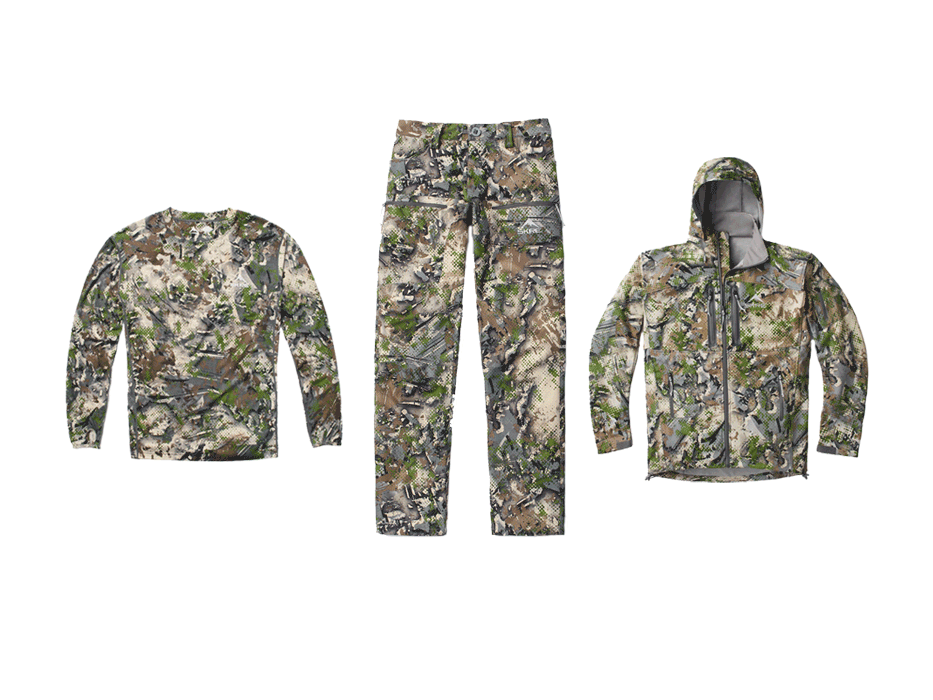 Purchase any STARTER Bundle. Once you get the bundle in the mail make sure the sizing is correct. If it is not correct simply use the pre-paid return label and send a note on the size you need. We will pay for the shipping back and forth until you get it right.
If you aren't completely satisfied or impressed with your purchase, send it back within the first 14 days for a full refund. Yeah, we really don't care if you beat the hell out of it!